Hi,
Been busy editing pictures for almost two weeks now and I am not even half way. We, a group of 10 friends, made a trip through Japan for two weeks, and we very satisfied with the result. I took almost 10000 pictures and so did the rest of the group. I will upload a subset on af.com
Now it's time to edit them all and wow: what a job. But not complaining :-)
Here are some examples.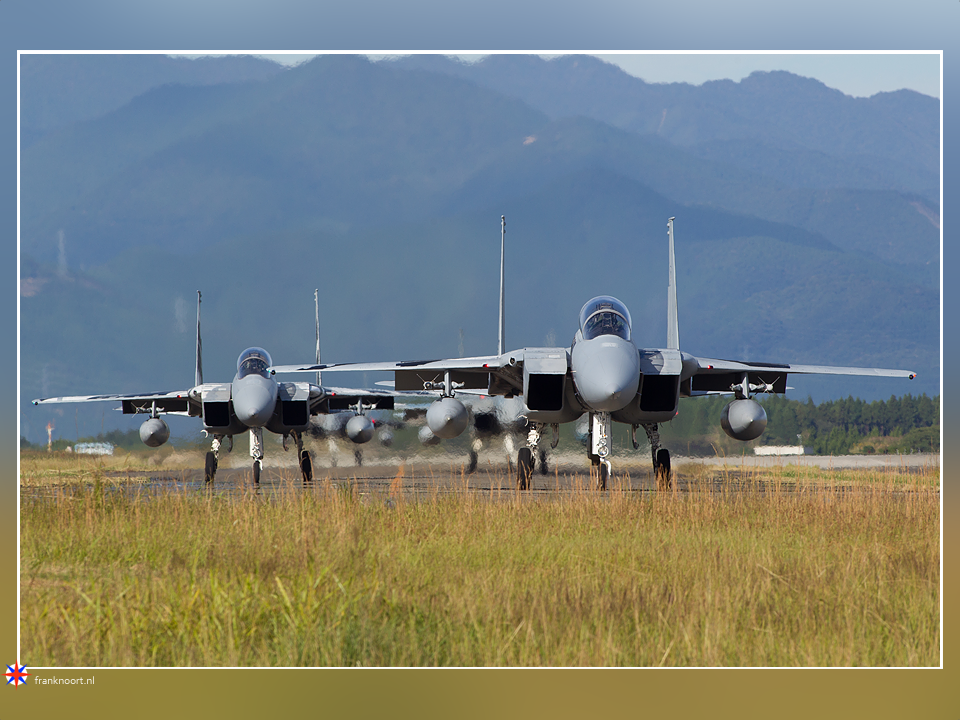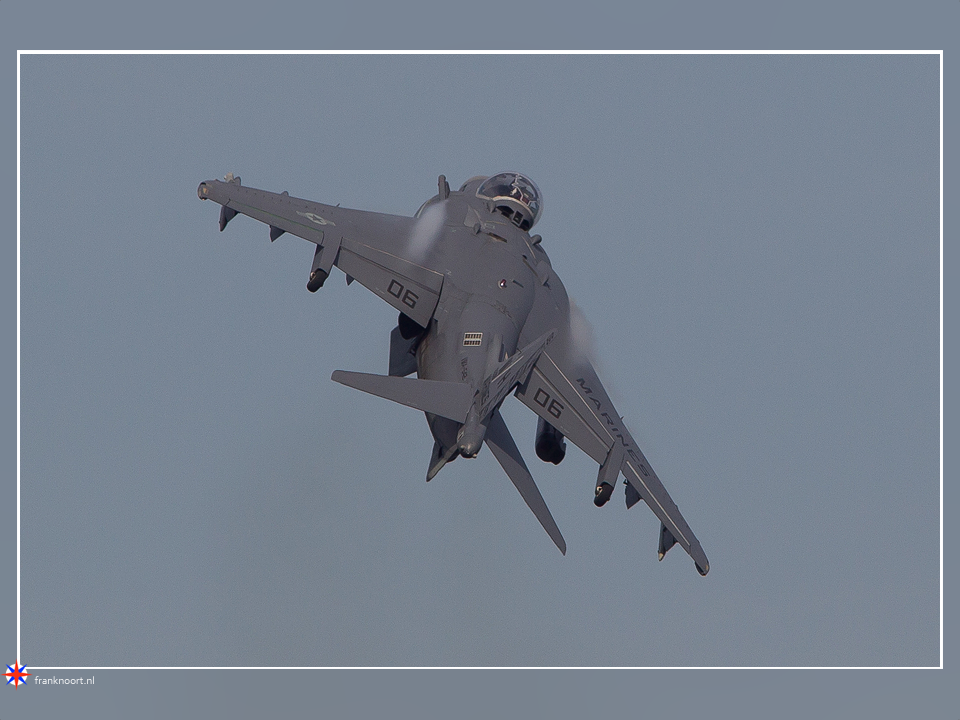 It's also quite an effort to upload them all here, so i would like to invite you all to visit my public facebook profile:
https://www.facebook.com/franknoortnl
Everybody with a facebook account will be able to check it out.
Here is some examples. Clicking the images will bring you to the page.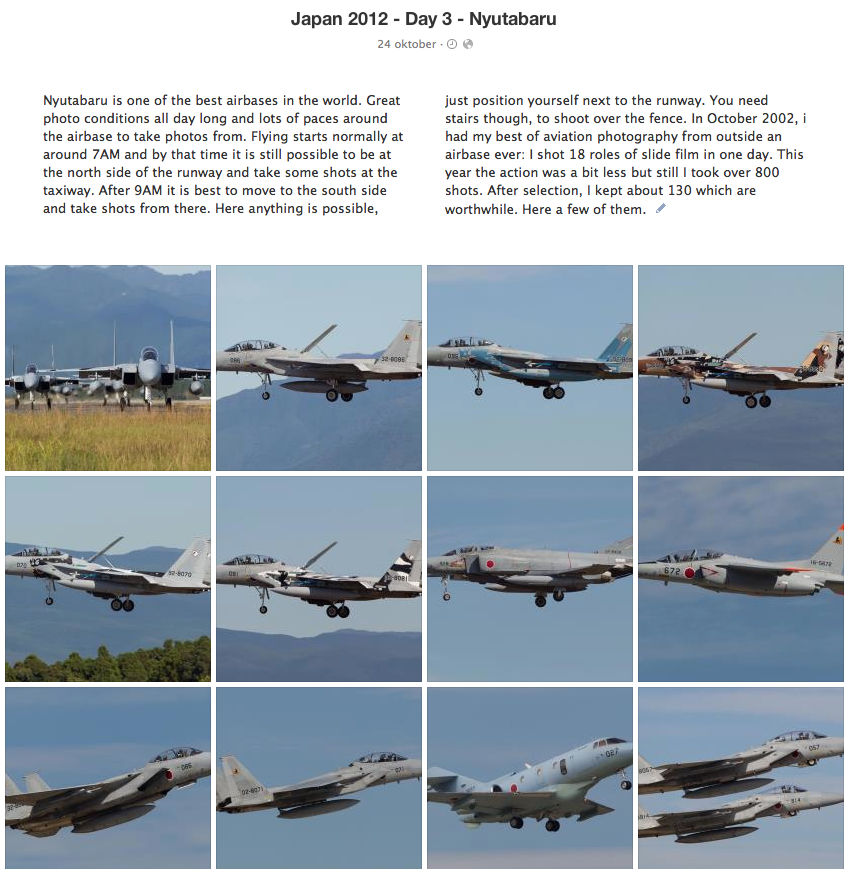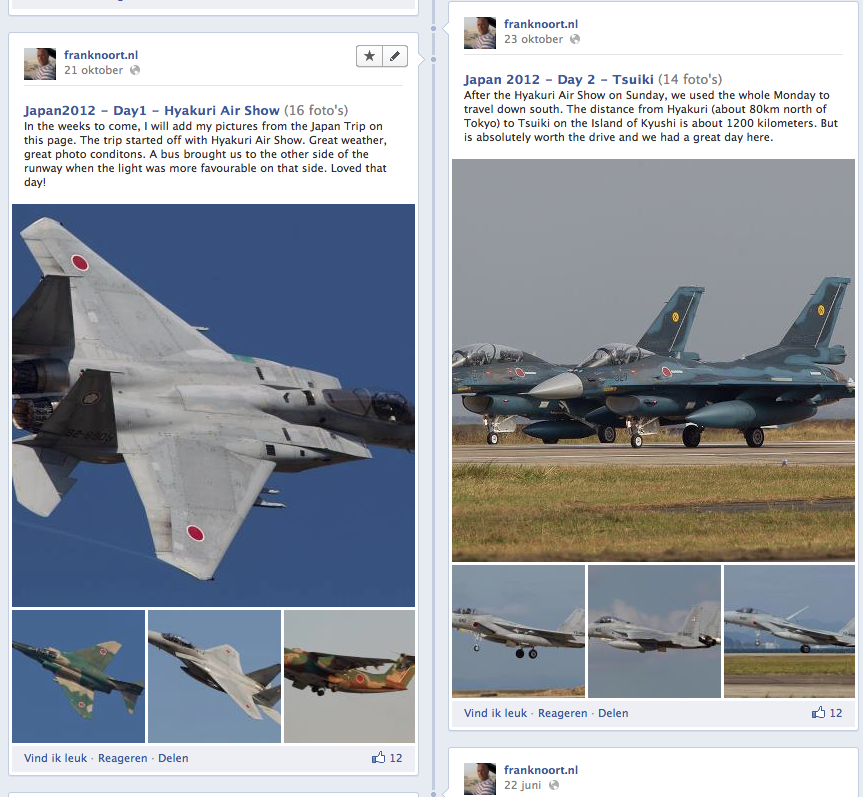 You can click the like button to keep updated on the further progress of my continuing effort to have all the pictures edited before the end of year :-)