Hello Everybody! I was there at Tököl LHTL, an former-Soviet airbase, time 12:21 p.m. when the MiG-15UTI left the runway, to buzz across the sky again, but I have to start previously.
Early morning I joined to my friend at Börgönd LHBD former Hungarian airbase,to fly together with a Reims Cessna F182Q Skylane -cn F18200118- PH-PAC to Tököl LHTL. After a 16 minutes flight we arrived.
After the arrival, we explored the hangar-bunkers "2/11"-type aircraft-shelters (for MIG-21), and other areas. There were lot of soviet markings.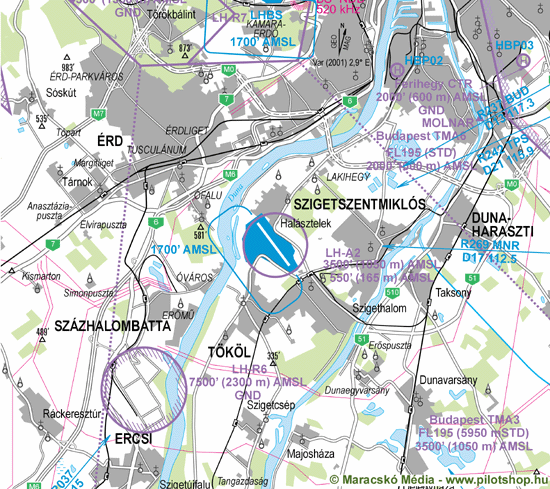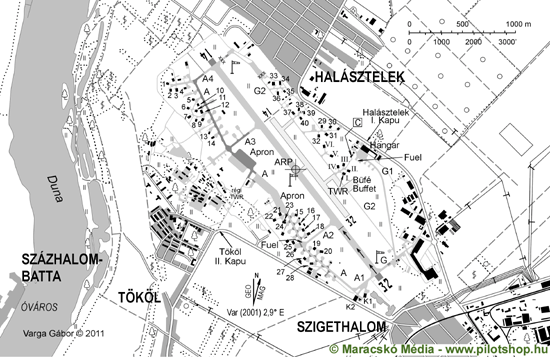 Before the flight I saw a very loud and cool engine test, taxiing test including oxygen supplier system, brake, flaps, airbrakes, lights, electricity, cockpit, landing gears, ailerons, rudder tests etc.
Than the pilots started the flight. Crew: 2nd seat,pilot, project director Tamás Rohács and 1st seat pilot Colonel József Pinkóczy (MiG-15, MiG-21)
They flew at 3000 feet all around the airport, later to Kiskunlacháza LHKK. They completed 2 flight. At the end of the day they flew to Szolnok LHSN, the army helicopter base, when they will hold a display in front of active and reserved military personnels, and other tests.
This day was an important Hungarian aviation historian event, and a wonderful and outstanding day in my life. Flight was great.
First, here are the antecendents and photos of the restoration work and video of the engine test:
http://www.airfighters.com/forums.php?m=posts&q=750
Here are the video about the full event. Hungarian audio, but it isn't a big matter.
I wish a long and successfull second flight career and a lot of home and abroad display.
After the test flights the aircraft will be repainted
This aircraft is the second flyable MiG-15UTI in Europe. First is here:
HA-UTI is here!
here is a photo from www.honvedelem.hu photographer unkown from the display at Szolnok LHSN air force base
Lets Fly! :)

Best Regards,

Péter