Hot off the workbench this afternoon. Built for a friend at work. Revell new tool Lancaster is an absolute joy to put together with no real troubles at all.
Only real gripe i had with it was the lack of the outer wing dihedral which makes the wing look a bit flat. I think i'd correct this on the next build.
Paint was Xtracrylix on top with their RAF Dark Earth and RAF Dark Green
Tamiya XF1 Flat Black on the underside.
Post shading was XF1 thinned heavily with Tamiya thinners.
And washed with Promodellers Dark Dirt before flatting down with Xtracrylix Flat Varnish shot at 60PSI
Anyways, some pics. Hope you like.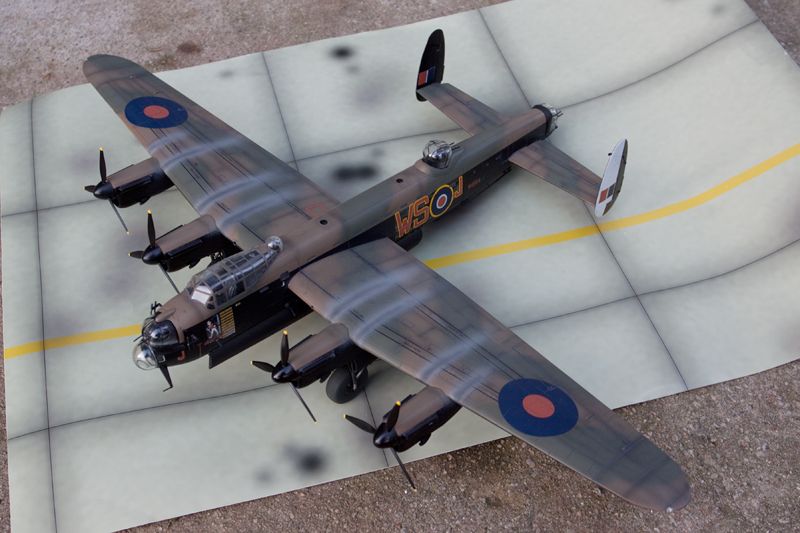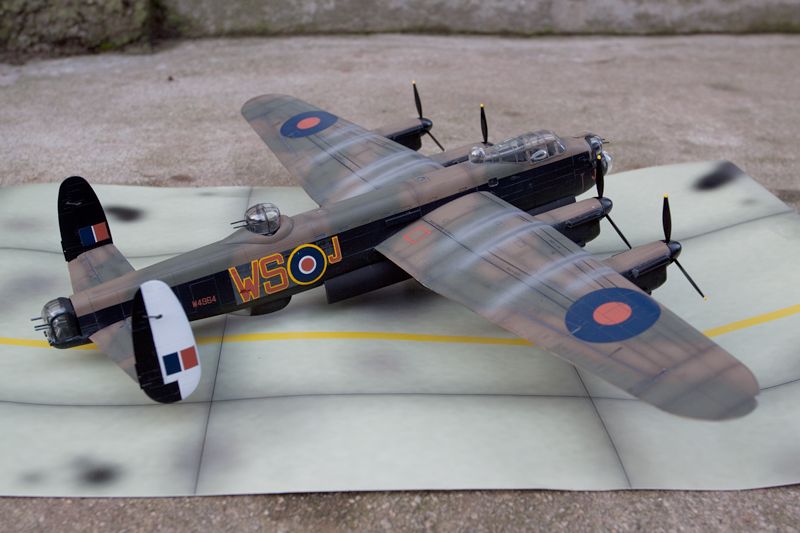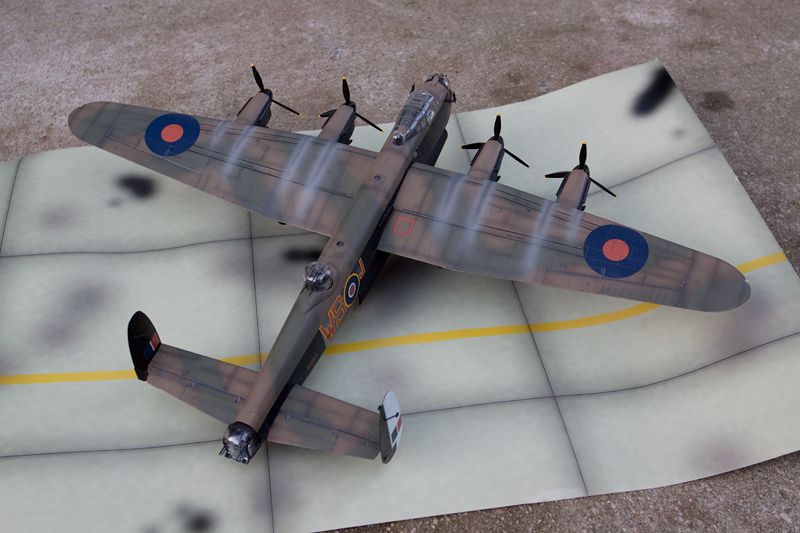 Thanks for looking. Now, back the bench!