Mainly out of box but used Quickboost bang seats and a couple of JDAM's for the two empty pylons that Revell left me with.
Main difference between this and the Hasegawa kits was the flaps being "fixed" Remedied this but cutting them off and re-fitting in the dropped position. Turned out ok IMHO.
Paints were:
Top Vallejo Model Air 047
Underside Vallejo Model Air 050
Reds Tamiya XF-7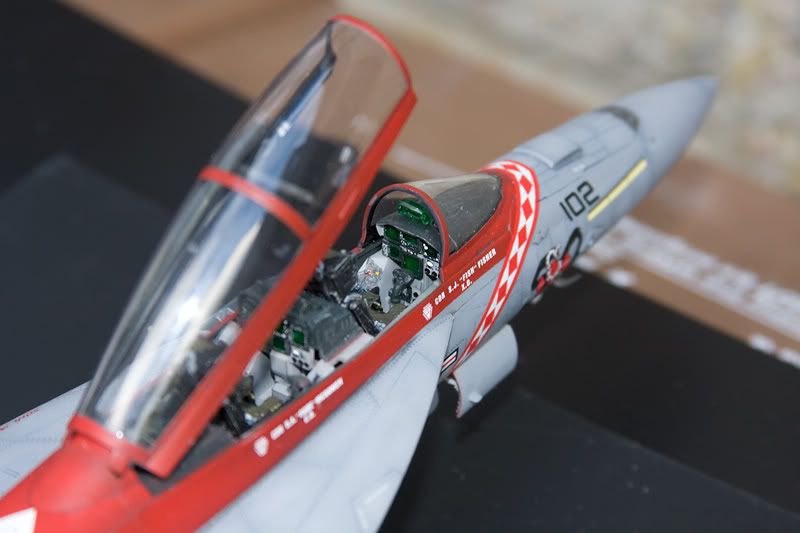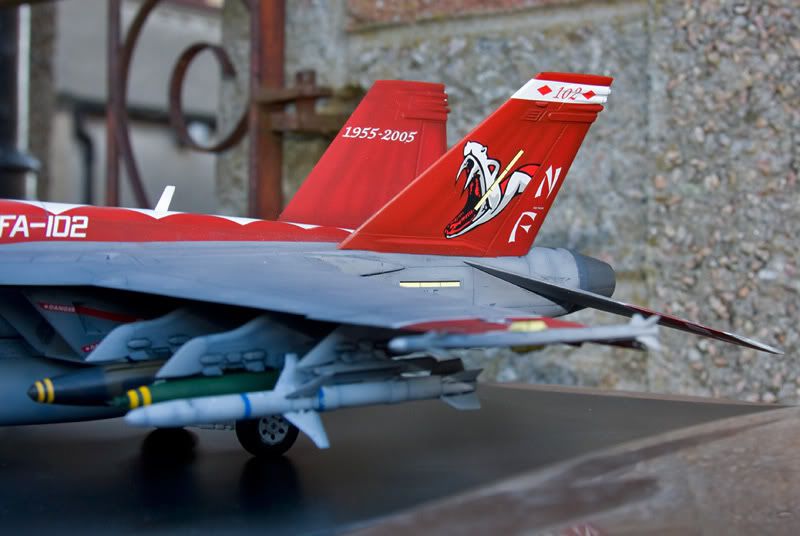 Was a fun build and not bad kit detail wise. Would definately consider another one.